Careers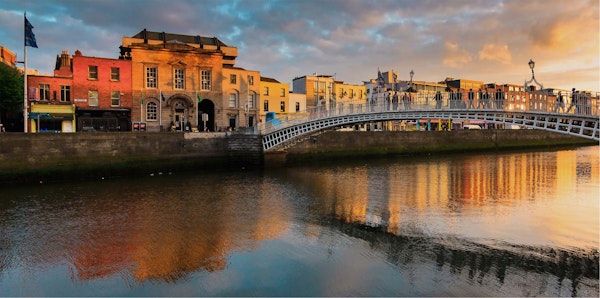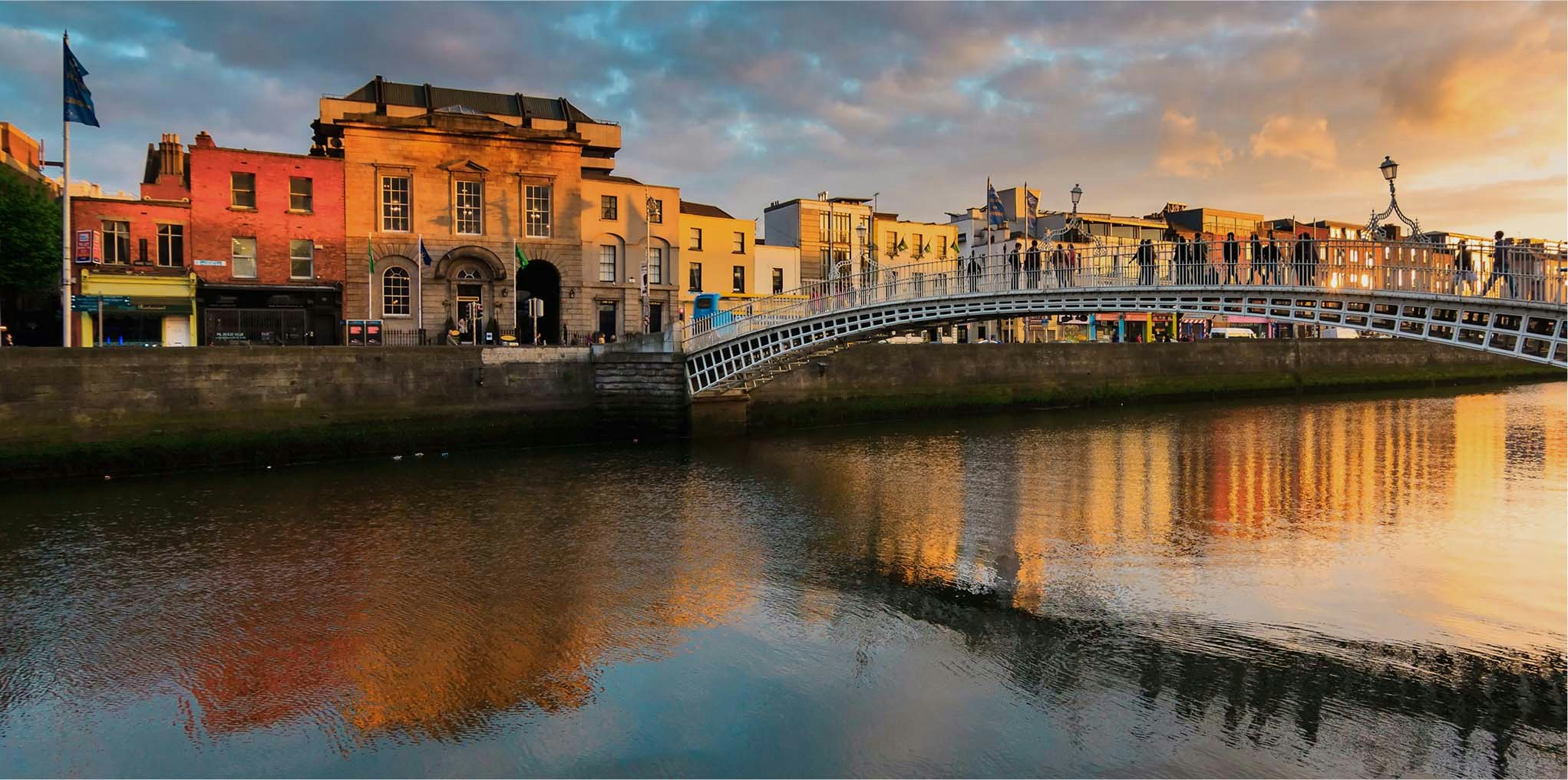 Great games come from great teams.
Why Vela Games
Our team is at the heart of everything we do.
At Vela, we work hard to create an environment that brings out the best in all of us. We believe in setting and accomplishing our goals as a team, offering each other feedback that's direct with dignity, and having fun along the way.
Company values
Player-focus first
We always strive to do what's best for players not just the bottom line.
Beat your highest score
We believe in growth mindset, self-motivation, & never resting on past success.
Co-op at every level
The best teams have diverse backgrounds, experiences, & know how to work together to overcome big challenges.
Focus on fun
We are passionate about play & believe that games should be fun to experience as well as create.
Iterate to innovate
Feedback, productive debate, & rapid iteration helps make sure the best ideas come through no matter where they originate.