Uniting gamers around the world through play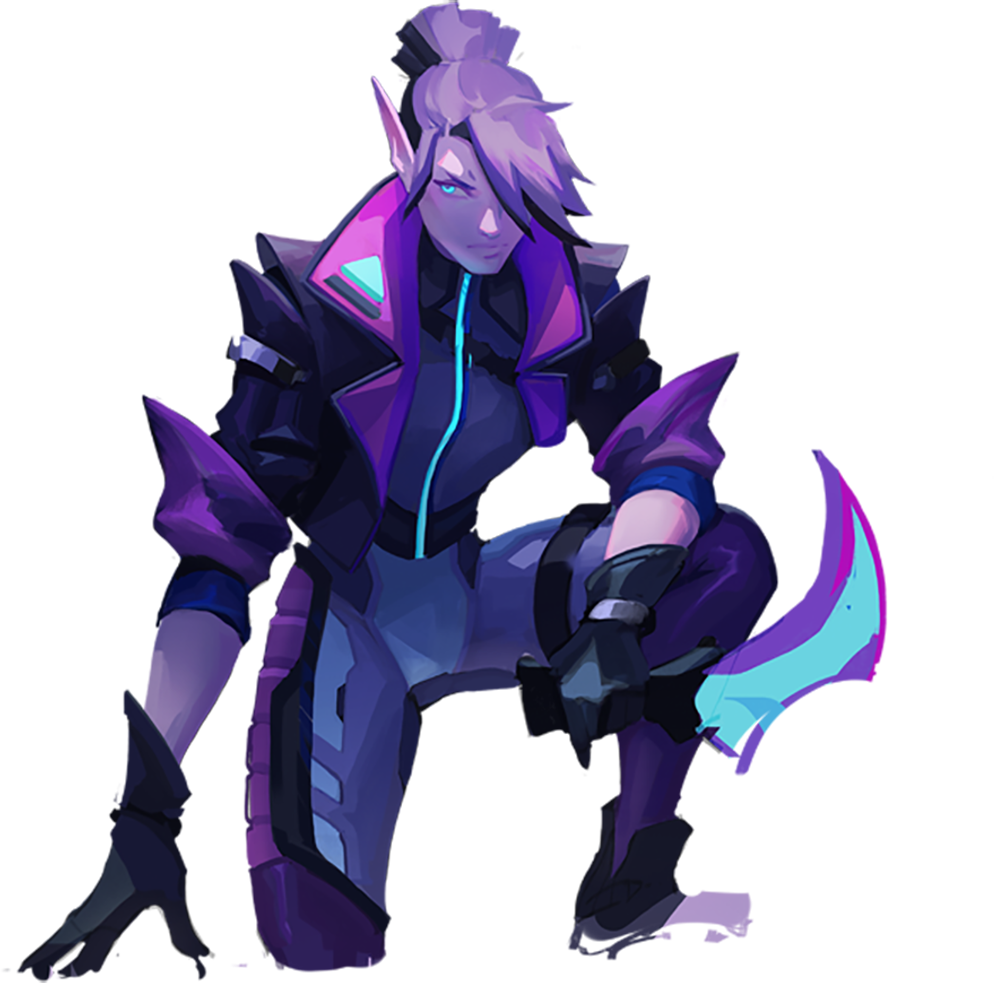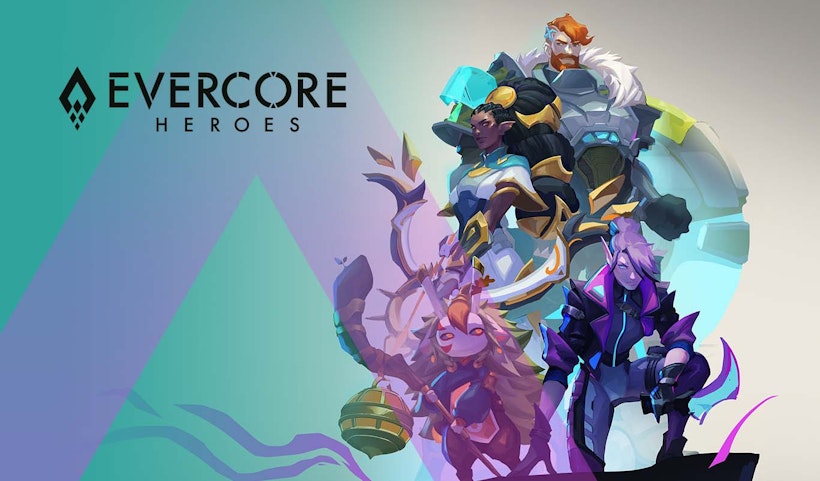 Our first game
Evercore Heroes
Prove that you're the world's best team of Heroes in Evercore Heroes, our first online multiplayer Competitive PVE game! This is a real-time, skill-based experience where 4 teams of 4 Heroes must power up as they compete to take down an epic boss. Every game will test your individual skills, your coordination as a team, and your strategy against a challenging map and your rival teams. Everyone wants to defeat the boss, but only one team can be the best!
Company values
Players First
We always strive to do what's best for players, not just the bottom line.
Beat Your Highest Score
We believe in growth mindset, self-motivation, and never resting on past success.
Co-op At Every Level
The best teams have diverse backgrounds, experiences, and know how to work together to overcome big challenges.
Focus On Fun
We are passionate about play and believe that games should be fun to experience as well as create.
Iterate to innovate
Feedback, productive debate, and rapid iteration helps make sure the best ideas come through no matter where they originate.